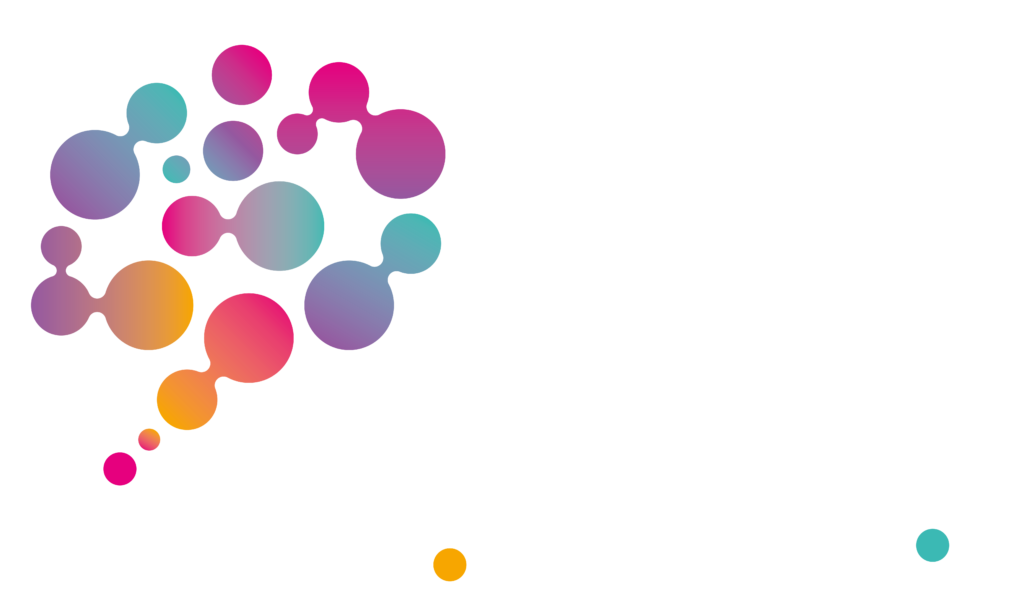 We specialize in projects focused on learning disorders.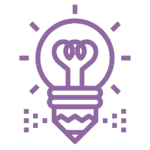 PROJECT DESIGN
We are designing and managing educational projects for different programmes: Erasmus+, Creative Europe, H2020 or Europe for Citizen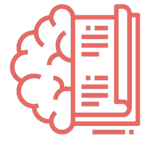 EDUCATIONAL TOOLS
The tools we develop help students with learning disabilities. Find out more about our work and be inspired to join us in our mission to make education more inclusive.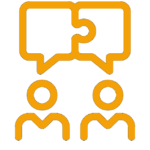 CONSULTANCY
Building effective partnerships with multinational organisations is one of the things we know best. Contact us to see what we can do for you.