We specialize in projects focused on learning disorders.
Logopsycom is an education innovation center that creates and uses alternative methods and tools (digital or not) to accompany schools, VET centers, educational organizations, students and their parents towards more inclusive education.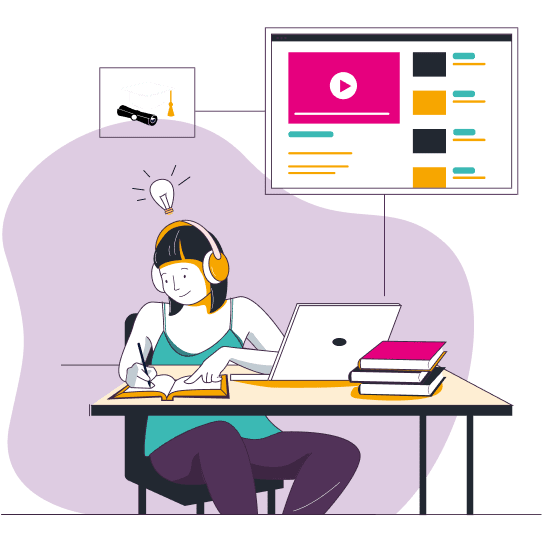 Gain more insight into how we make education more inclusive
We have great experience on how to support all youngsters' learning experience (both online and offline), as well as in training educators to develop their digital skills and use digital tools in an inclusive way.
We are designing and managing educational projects for different programmes: Erasmus+, Creative Europe, Horizon Europe or Europe for Citizens.
The tools we develop help students with learning disabilities. Find out more about our work and be inspired to join us in our mission to make education more inclusive.
Building effective partnerships with multinational organisations is one of the things we know best. Contact us to see what we can do for you.
We work directly with education institutions in Belgium and in Europe. We cooperate with number of youngsters, parents, and education professionals in our hometown of Mons and in Brussels. During all these activities, we keep on paying a special attention to the accessibility and inclusiveness of the material we produce or the activity we organize.
If you are looking for free knowledge around inclusive education, then you have come to the right place. On the Logopsycom blog you will find articles full of insights and inspiration on learning disorders awareness, technology for education, game-based learning and much more.