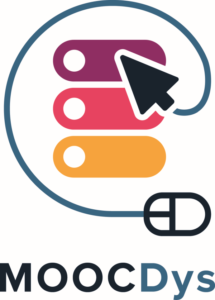 "MOOC Dys" is an international and multilingual massive online course which provides:
formal online training for teachers and parents
reliable information on how to cope in the daily life and school obstacles
free and usable resources for families as well as for teachers
space of expression for all the persons involved in those subjects
testimony of people who succeeded in inventing strategies to cope with those conditions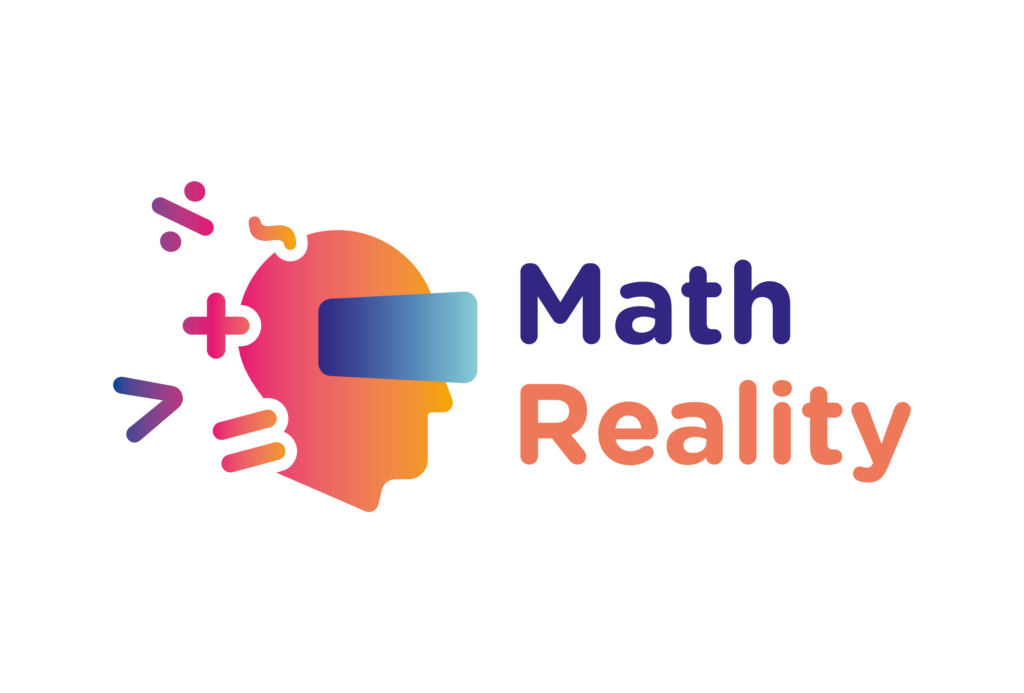 Math Reality project offers teachers and students an innovative methodology, tools and strategies based on the use of VR technology in order to succeed in deepening students' knowledge of mathematics through engaging virtual simulations, encouraging the development of creativity and their connection with other disciplines and concepts to improve their engagement and success in mathematics.
Some of the project creations: Booklet on VR for education, pedagogical guide "VR for mathematics", Analog hands-on design, VR APPS and lesson scenarios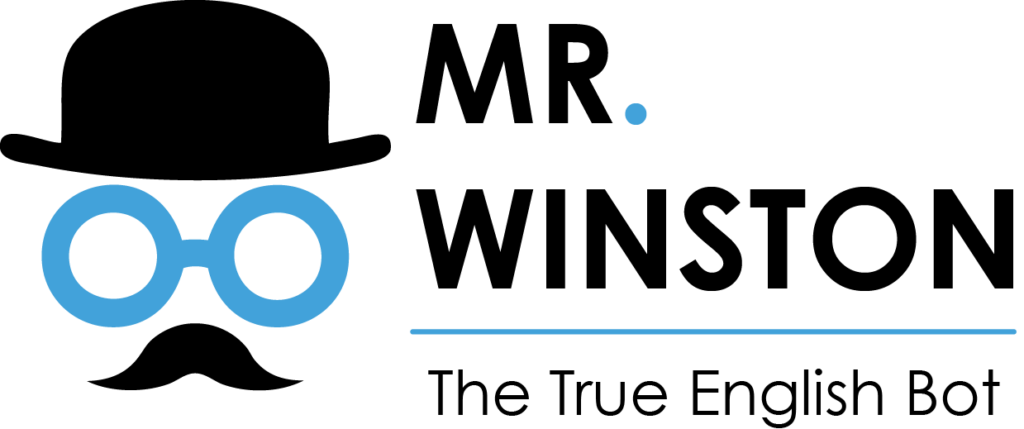 This project is the result of a needed key skill: the English language. It's a has the objective to create a chatbot and supporting material for trainers to be used in the VET sector in order to provide an innovative tool for supporting the learning process of the students in the English language, whether in individual setting or in accompanied learning and in fine to increase their level.
Some of the project creations:  Booklet on chatbots in education, Support lessons, Chatbot design guide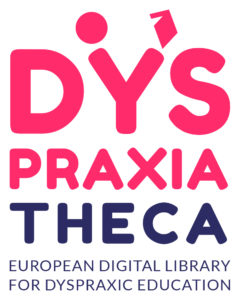 DYSPRAXIATHECA is the first European platform of resources adapted to dyspraxic students and their carers, in English, French, Greek, Italian and Portuguese.
Its objectives are not only to improve the access, participation and performance of dyspraxic students, from 6 to 16 years of age, within the education system, but also to help them gain autonomy in the acts of daily life.
DYSPRAXIATHECA aims to provide practical tools for students, teachers and parents. More than a download area, the platform aims to facilitate, in the near future, the pooling of resources that organizations, companies, schools or individuals could create and wish to make available to all.
Dimpa is a project that intends to create the first European training on the practices and tools of 6 main technologies involved in enhanced contents publishing and dissemination: EPUB 3, Augmented Reality, Virtual Reality, Video 360°, Interactive Video and augmented printed materials.
As the digitalization of the professional world is a global process and all the European countries are facing the same issue, our consortium gather VET providers and trainers in ICT in order to answer globally at vocational transversal needs that go beyond national and sectorial borders.
Some of the project creations:  The MOOC on innovative media publishing, toolkits for each technology teached, 18 reusable models and explanatory sheets, training implementation guide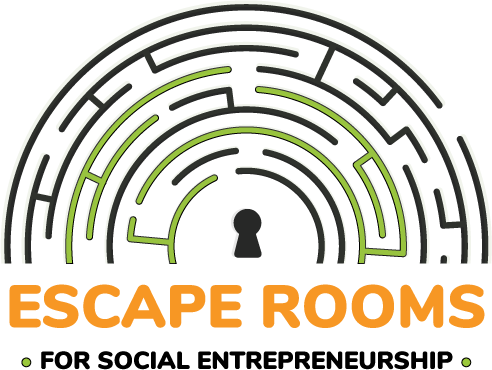 ESCAPE ROOM FOR SOCIAL ENTREPRENEURSHIP
This project primarily aims at the education of the next generation of entrepreneurs who are concerned with the sociological ramifications of entrepreneurship.
Objectives of the project:
develop a culture of social entrepreneurship and innovation among young people
provide an innovative ICT–based model, with theoretical and practical methods that will motivate the young professionals in NGOs to commit in active learning
strengthen cooperation and exchange of information and good practices between different areas of Europe
support the development of the EU as a knowledge-based society.

Art of Math is a project where the teens will learn math throughout a different experience in various ramifications of didactics of mathematics.
In 'The Art of Math' students will understand the applicability of mathematics in another field, realizing that it is not a science detached from any other area; allow the mixture of mathematics and arts to create a more pleasant feeling, which will eventually affect the way they accept and approach mathematics in the classroom, thus cultivating a positive stance towards math to learn how to use digital technologies and innovative tools to absorb knowledge and to fully comprehend a new concept. It is also a contribution to the modernization of didactic models in teaching math and STEAM, in general.
Some of the project creations: The E-Library, the on-line training course, The Printed Handbook: 'The Art of Maths-best off'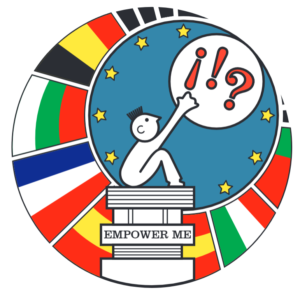 The project "Empower Me with Sufficient Attention and Tempered Hyperactivity" aims at improving the educational success and performances of students with attention and/or hyperactivity disorders (ADHD).

In practice, the partners of the project will develop the following tools :
– A compendium of methods for teaching and counselling VET students with attention disorders,
– A study analysis on the characteristics and needs of VET students with attention disorders and of the teachers, trainers and educators working with multiproblematic students,
– A virtual resource center for teachers to find information about attention disorders and to communicate with one another,
– A digital toolkit for students to promote their attention skills.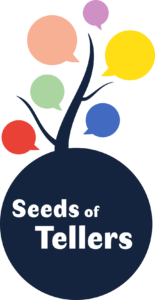 This project is the first European library of oral forms of storytelling dedicated to teachers and pupils. It will regroup a pedagogical guide on how to teach oracy at school, a multilingual library of a various range of tales and legends, a multilingual web radio of tales recorded by the children, videos of the most visual forms of storytelling (gestural counting), pedagogical kits of thematic topics to a practical transversal approach of resources and features and educational sheets in link with the resources and features to support teachers in the setting up of pedagogical objectives and implementation in class.
Some of the project creations:  Pedagogical Guide on teaching oracy at school, Library of at least 300 tales and legends, webradio broadcasting more than 110 records of tales realised by the pupils
This project is about the creation of a Tutor Chatbot to support the students in their learning process and the trainers in their training.
By doing this we can offer students a range of advantages and act as a digital form of tutoring based on their ability to respond to their needs in an immediate and natural manner, particularly where interaction occurs within the broader context of an integrated learning environment.
Project creations: Chatbot creator platform, Chatbot design guide. Chatbot creation training module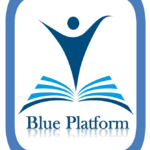 Project is a strategic partnership project, which focuses on the education of the disadvantaged and handicapped individuals.
Blue Special Learning Management System – an online platform adapted to needs of disabled children
Educational content – set of interactive materials about social studies, mathematics, reading and writing, language development
Animations, online games and voiceover studies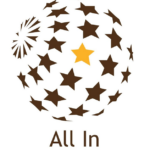 Project aims at developing and testing a training module and support material for youth workers, youth leaders, project coordinators and other people involved in youth work, how to make their work with young people inclusive (inclusive to ALL approach) in this way fostering quality improvements in youth work.