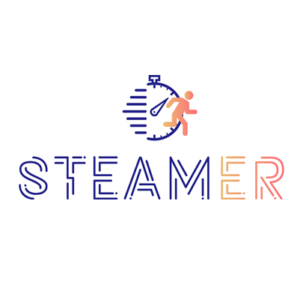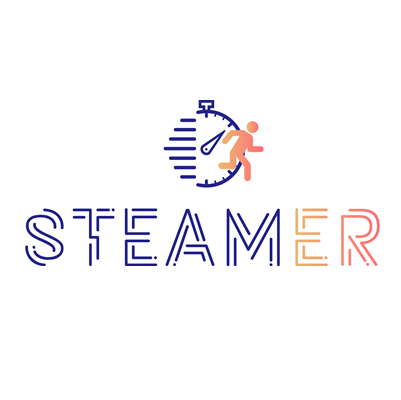 DISCOVER MORE
The use of pedagogical Escape Rooms in class in order to stimulate STEAM subjects' learning.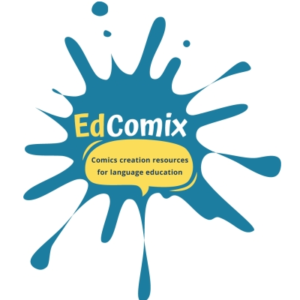 DISCOVER MORE
Create a methodology to use comics as a pedagogical tool for inclusive English language learning.
DISCOVER MORE
Foster student's memory anchoring and inclusive learning by creating learning paths adapted to their profile and needs, with interactive contents and use of flashcards.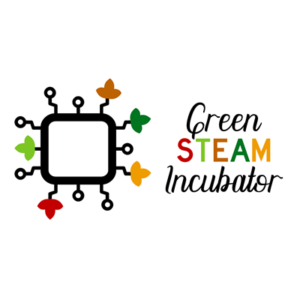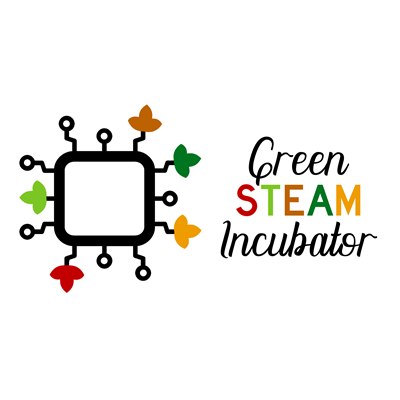 DISCOVER MORE
Identifying ways in which STEM-oriented knowledge can be utilised along the path of enhancing agriculture and environmental engineering.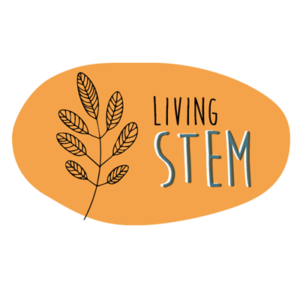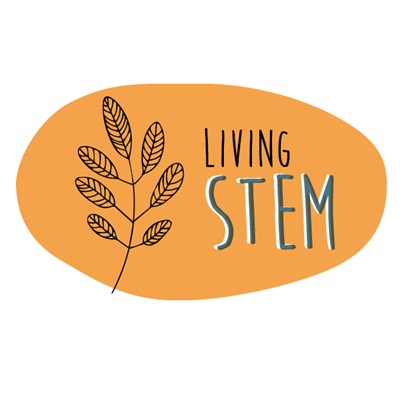 DISCOVER MORE
The discovery and exploration of STEM (Science, Technology, Engineering and Mathematics) throught Permaculture
DISCOVER MORE
Promoting the values of gender equality in the field of innovative and social entrepreneurship through game-based activities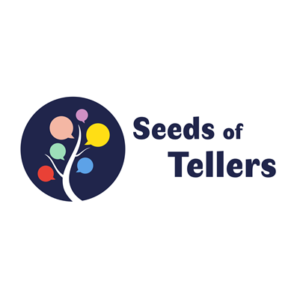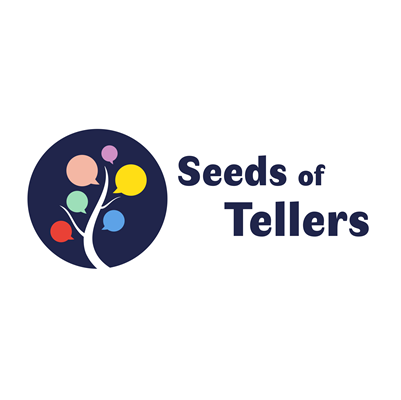 DISCOVER MORE
Promoting oracy and european cultural heritage throught the practice of storytelling and Tales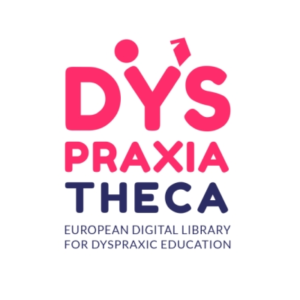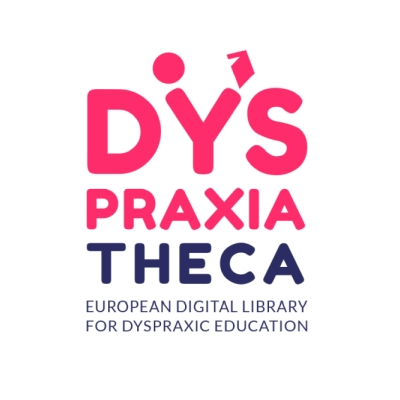 DISCOVER MORE
First European bank of free educational resources for dyspraxic children,
from 6 to 15 years old.