We specialize in projects focused on learning disorders.
We work directly with education institutions in Belgium and in Europe. We cooperate with number of youngsters, parents, and education professionals in our hometown of Mons.
Logopsycom is an education innovation center
Logopsycom creates and uses alternative methods or tools (digital or not) to accompany schools, VET centers, educational organizations, youngsters and parents.
It was initially created as a care company, specialized on learning disorders, among youngsters, especially in "Dys" (Dyspraxia, Dysphasia, Dyslexia, etc.), also called Specific Learning Disorders (SLD) and therefore always works on the accessibility of content.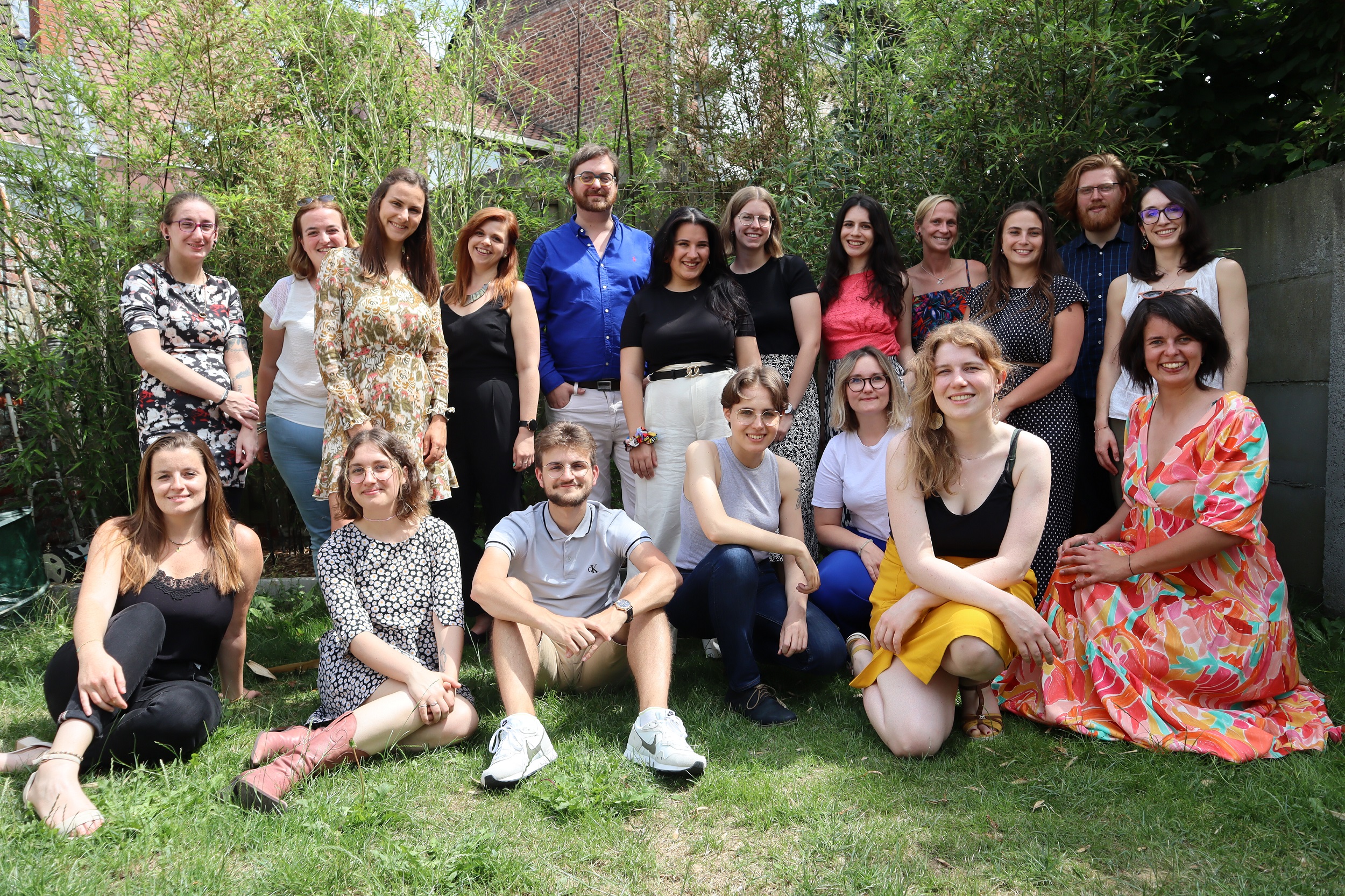 We have been supporting inclusive education for years
We have a lot of experience in creating professional and inclusive projects. We are happy to share our knowledge.
Our team is made up of young professionals with various backgrounds that share passion for education. We always look for smart and fun ways to approach new challenges.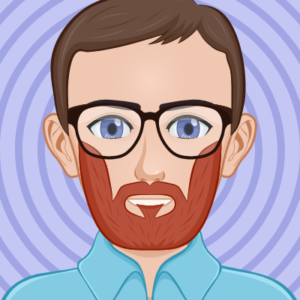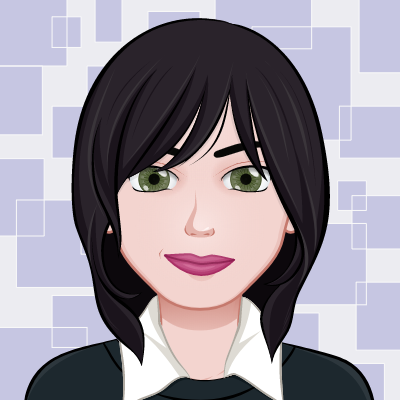 Aleksandra Nowak
Associate Directress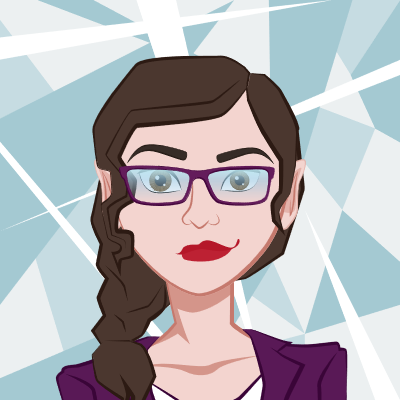 Tara Della Selva
Project coordinator​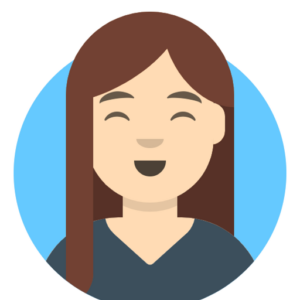 Jordane Dupont
Project coordinator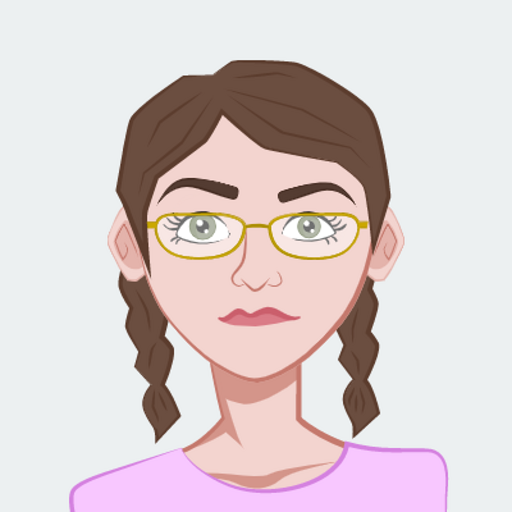 Amandine Falcicchio
Project coordinator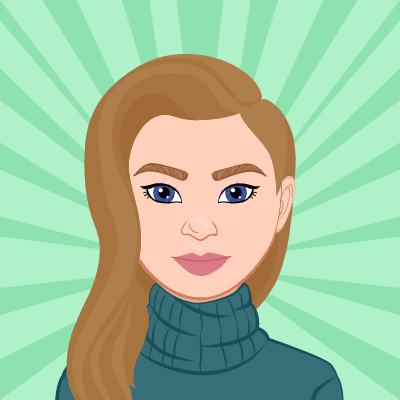 Elisa Fontaine
Project coordinator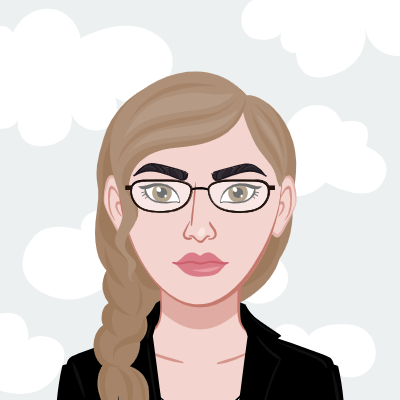 Alexandra Krstic
Project coordinator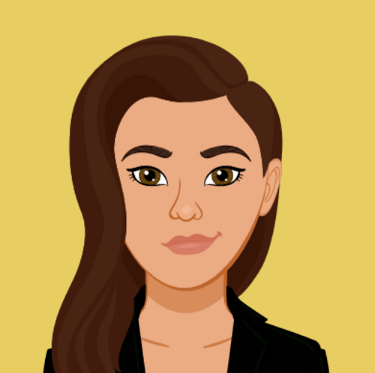 Céline Lefranc
Project coordinator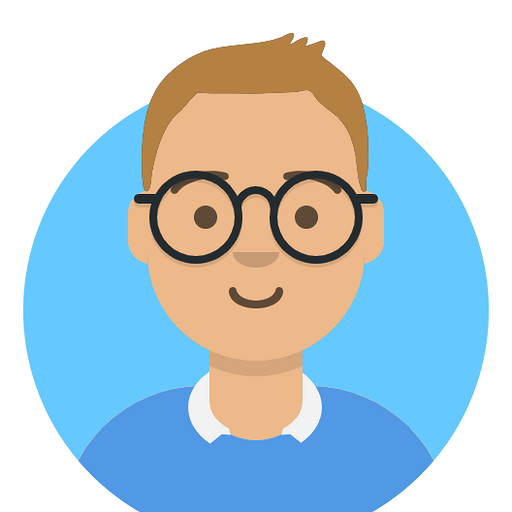 Milo Migacz
Project coordinator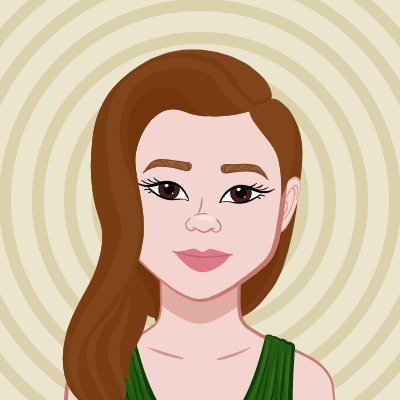 Fanni Pozsonyi
Project coordinator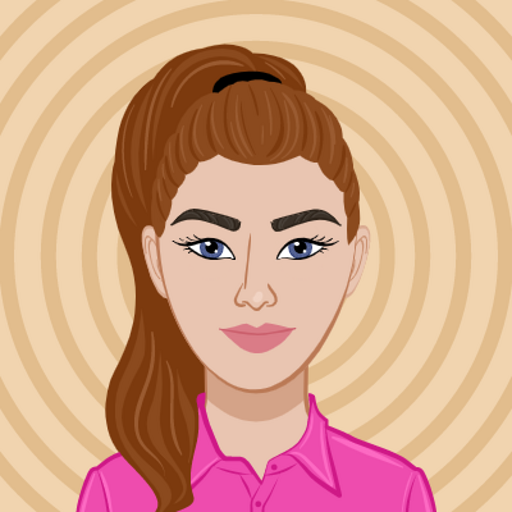 Florence Stiennon
Project coordinator​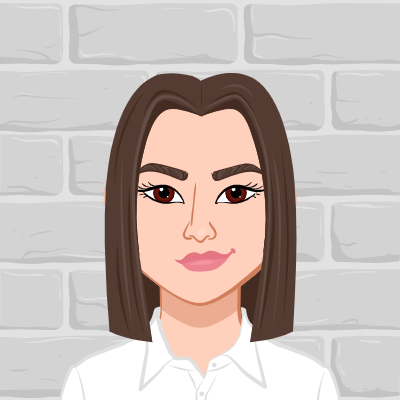 Magdaléna Strmeňová
Development coordinator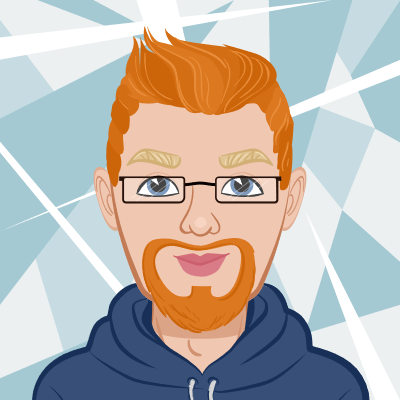 Dorian Venderick
Project coordinator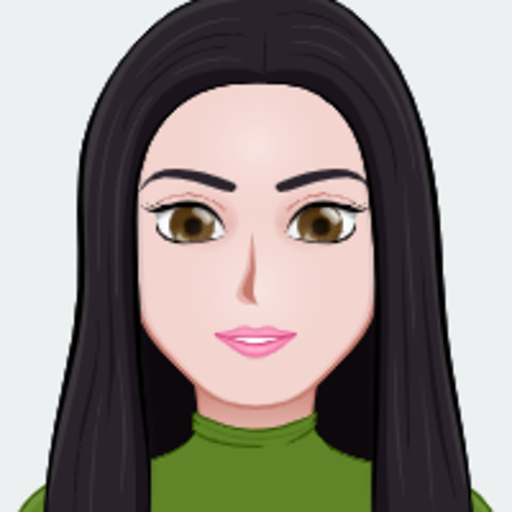 Bojana Vulicevic
Project coordinator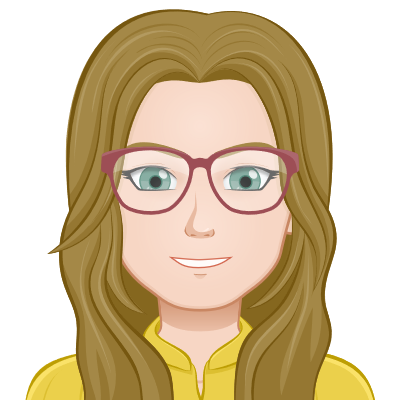 Carmen Fourneau
Communication officer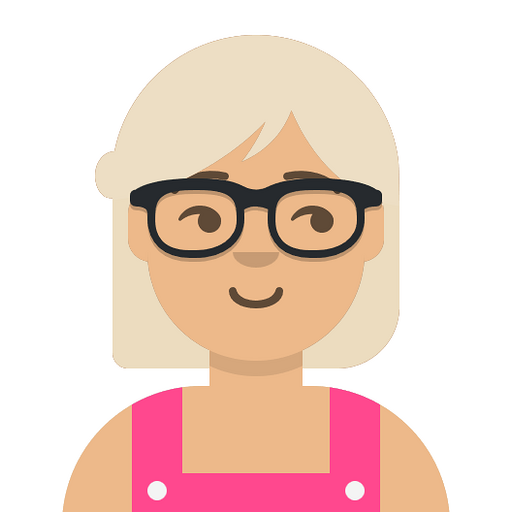 Typhaine Salmon
Management assistant