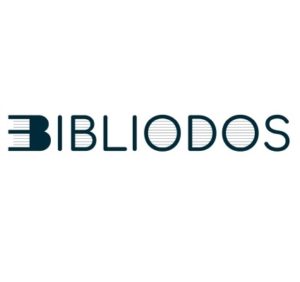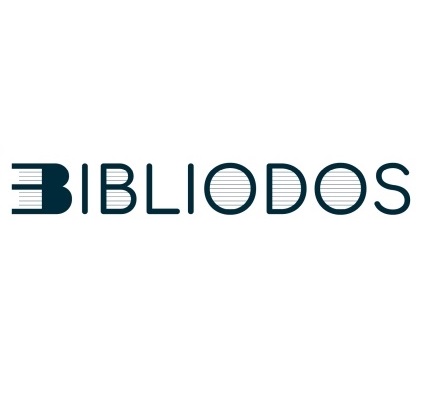 Bibliodos is a project which aims to offer refugees a training course combining the learning of a European language with the fostering of reading and the discovery of European heritage by linking literature and artistic works.
It would be the first European digital library accessible to people who generally do not have access to the written world, such as migrants, low-skilled adults or people with disabilities. By promoting access to Europe's heritage, we hope to help foster social inclusion, personal development and thus access to the labour market.
Project tools:
17 pedagogical dossiers,
20 practical sheets,
Videos in sign language for the deaf,
The White Paper of the project,
17 animated and illustrated audio ebooks.
ARTICLES RELATED TO PROJECT: