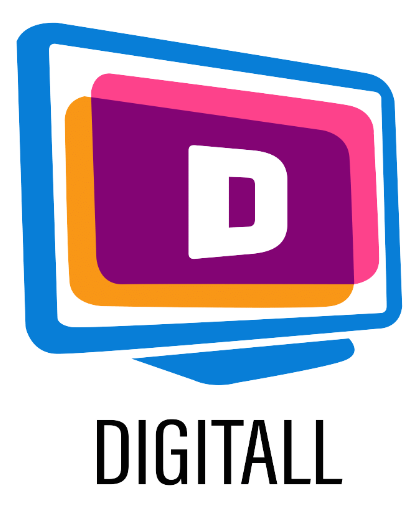 The Covid-19 pandemic has greatly impacted the education sector. According to the School Education Gateway "Survey on online and distance learning" online teaching was a first for over 66% of the teachers and most believe this situation will trigger some level of change in tomorrow's education. Logopsycom carried out a preliminary survey among teachers, parents, and speech therapists in Belgium showing that majority of parents attributed the need for additional support to a lack of clear instructions, low digital skills and need for social contacts. However, many of them emphasized the autonomy fostered by online learning.
Many teachers and schools try to offer inclusive solutions to their students, but digital content and distance learning require new adaptations and skills. Teachers will therefore need support both in acquiring the digital skills necessary to implement quality distance learning and in creating and organizing these digital lessons and content in the most inclusive way possible. The goal of this project is to provide guidance and training for teachers of primary to secondary schools in adapting digital content for their students with specific needs.
The project resources will focus on inclusive pedagogy and content adaptation of the online educational material. Several projects offer some valuable lists of tools, or foster networking opportunities for people in the education sector willing to share their resources and good practices for online education.
Project Outputs:
50 Practical Adaptation Sheets

A toolbox

50 Video Tutorials

10 Adaptation Checklists

50 Worksheets
ARTICLES ABOUT THE PROJECT:
Our partners in this project: