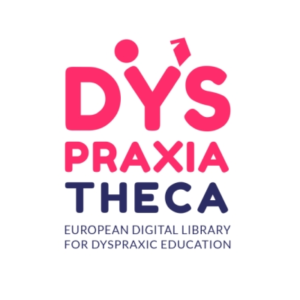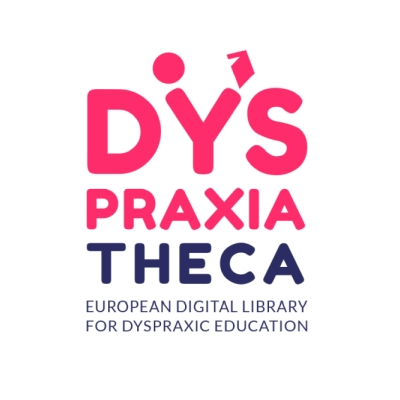 DYSPRAXIATHECA is the first European bank of free educational resources for dyspraxic children, from 6 to 15 years old.
Project offers:
Model lessons which show adaptations in different subjects, to support teachers in differentiation
Exercises with accessible ergonomics, to rediscover the pleasure of working on the different academic disciplines
Practical sheets with information, tips and tricks, to facilitate the support of the dyspraxic student in class and at home
Online book bank of +800 ebooks to personalize, for a reading adapted to the needs of each person, from 6 years old.
Project finished in November 2018 and all resources are avaiable for free on the website.