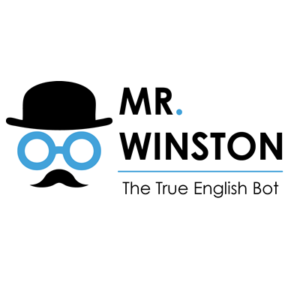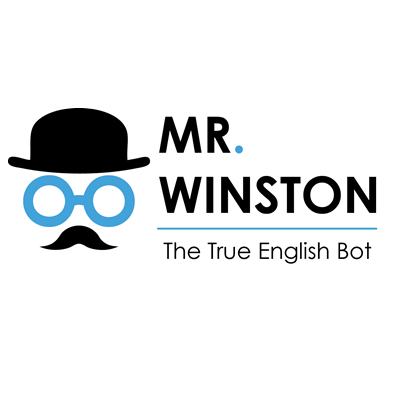 Based on the need for English skills in the job market for VET learners in particular, and thanks to the accessibility of chatbot creation, this project has the objective to create a chatbot and supporting material for trainers to be used in the VET sector in order to provide an innovative tool to support the learning process of the students in English language, whether in individual setting or in accompanied learning.
Project Intellectual Outputs:
Chatbot tutor for English language
Chatbot design guide
Good news: you can now try out our chatbots to brush up your English!
 If you don't know your level, start messaging Mr. Winston. Should you find the exercises too easy, don't hesitate to level up to Mrs. Winston.
We hope you will enjoy talking to the Winston family! If you want to participate in short learning sessions with us in January and February, you can subscribe here:
ARTICLES RELATED TO PROJECT:
Our partners in this project: