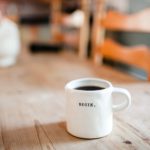 Playing to be a social entrepreneur and maybe one day, become one?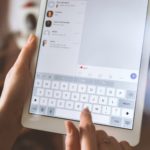 Mr. Winston:
A revolution in learning models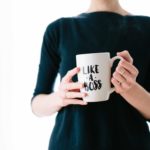 Female legends
role models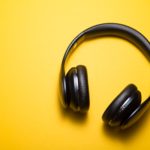 Keep calm,
focused and
motivated!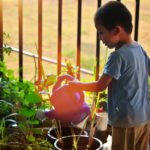 Living STEM:
Permaculture for STE(A)M education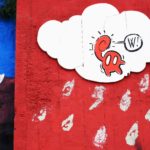 Comics for Education: new approach to learning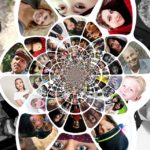 BIBLIODOS:
Opening the
borders of the written world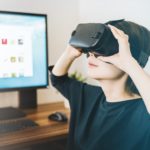 Virtual reality to improve our societies: myth or possibility?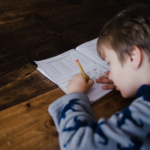 MathReality:
Mathematics
and learning disorders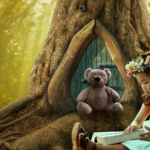 Seed Of Tellers:
From Seeds
to Tales and
back again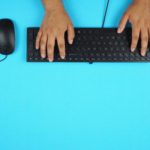 Beneficial uses of technology for students with ADHD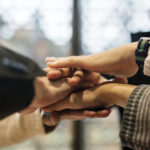 New and awesome projects are starting!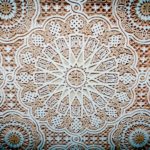 The Art of Maths: An artistic vision of mathematics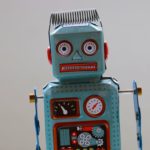 Mr Winston:
A motivating tutor for your students!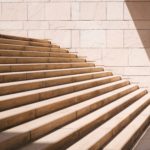 TUTORBOT:
the challenges
of chatbots
in education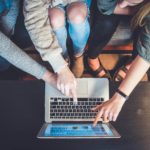 Post
MOOC:
what
a ride!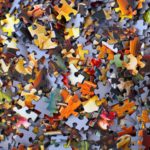 Can you
Escape
Classroom
Routine?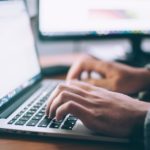 BLUE PLATFORM:
A platform to support special education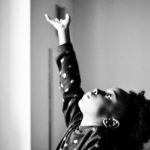 SEED OF TELLERS: using tales to develop children's oracy skills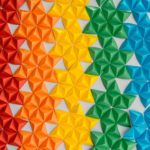 The Art of Maths:
teaching of mathematics through arts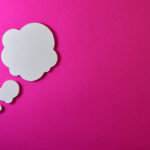 EMPOWER ME: A digital toolbox to support students with ADHD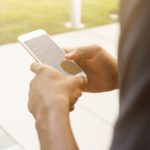 MR WINSTON: Creating a chatbot tutor for the English language in VET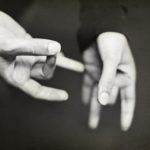 ALL IN: tips on having training participants with hearing imparement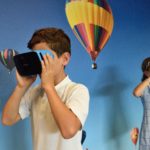 MATH REALITY: using VR
to teach mathematics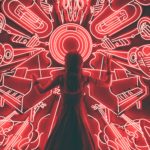 DIMPA:
Digital Innovation Media Publishing for All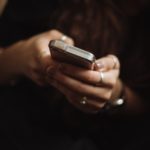 TUTORBOT:
a chatbot tutor
for learners
in VET