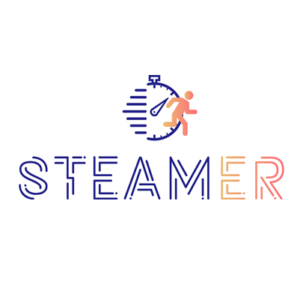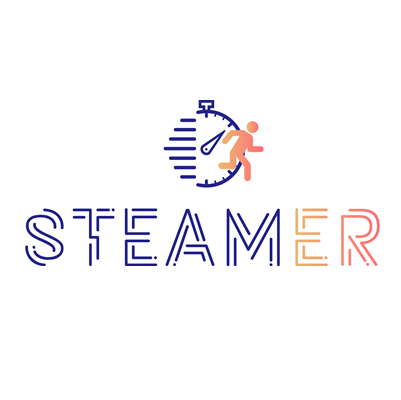 STEAMER project aims to create a methodology, tools and practical examples of Escape Rooms adapted to teaching of STEAM at school (Science, Technology, Engineering, Arts and Mathematics).
The curriculum and tools will be aimed at secondary school teachers and educators in order to give them access to a new range of possibilities to teach this specific subject and potentially others. The methodology will incorporate inclusive elements for disadvantaged learners, especially those with specific learning disabilities such as dyslexia or dyscalculia.
Project Intellectual Outputs:
Pedagogical guide
Scenarios and lessons packages
ER creation guide
Steamer generator
E-learning module
Implementation practice guide
ARTICLES RELATED TO PROJECT:
STEAMER intellectual outcomes are created by a European consortium within the framework of an Erasmus+ KA2 project for school education and innovation whereby public and private organizations of six different countries (France, Belgium, Bulgaria, Italy, Lithuania and Cyprus).