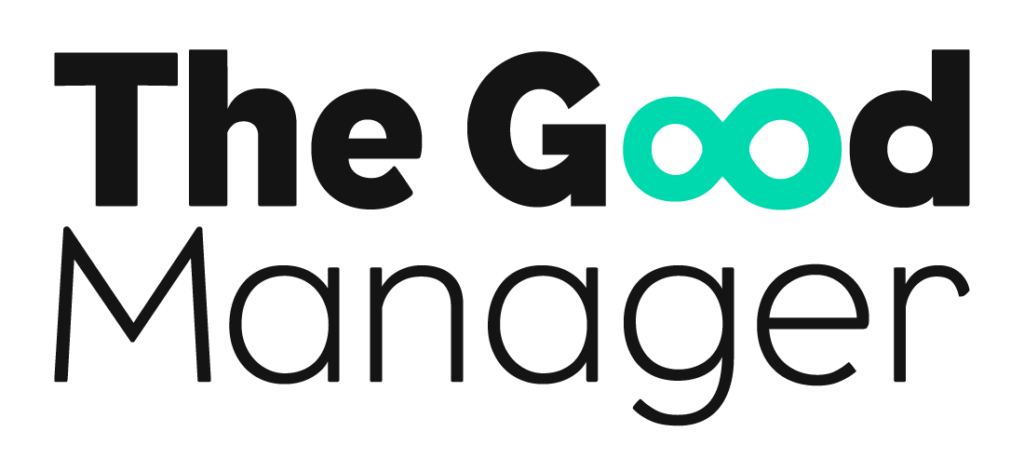 The global movement of digitization of society, which is leading towards ever more connectivity and enriched content, raises the question of its control and sustainability. It is urgent to train professionals in charge of digital projects on these issues, to enable them to develop digital strategies that fully integrate the issues of social and environmental responsibility and thus enable them to implement new professional practices. Today's entrepreneurs must fully grasp the challenges opened up by the necessary fight against climate change in order to innovate differently.
Our objective is to encourage digital professionals to think about combining eco-design AND content accessibility. A more sustainable internet must also be a more accessible internet. The project aims at further strengthening key competence (improving the digital skills and knowledge) in continuing VET and enhancing access to this training and qualifications for all learners, including the professionals with disabilities and/or disorders. The issues of accessibility, inclusion, digital sobriety and sustainability must become the key competencies of digital professionals and entrepreneurs.
We brought together professionals from the VET community, digital sector and entrepreneurial mentoring to create The Good Manager: a set of modular, open source and free educational resources, gathered on a platform designed according to the principles of low digital design.
Practically, we expect an eco-designed and accessible platform gathering all the project resources and dissemination activities in the 5 languages of the partnership (French, English, Bulgarian, Spanish and Italian).
This includes:
the documentation of the platform (in the form of tutoring and feedback from the partners in its design), translated into the 5 languages of the partnership.
a database of projects and professionals working for innovative, inclusive and low-tech digital solutions (tools, management, achievements), European and collaborative, in the form of an interactive map and developed in wiki format.
a training implementation guide for the VET community
3 micro-learning modules on eco-design, accessibility and sustainable and inclusive project management, estimated at 1 day of learning each (about 20 hours training).
ARTICLES RELATED TO PROJECT:
Our partners in this project: