Reading has many benefits for children which is why including it in their daily routine will be key to their development. In the digital era, many stimuli can distract them and make them less prone to reading but making it fun thanks to eBooks can turn it into an enjoyable activity.
Until recently, printed books have been the preferred option of parents and teachers to teach reading to kids. They are visually appealing, and they have different sizes, which makes them suited for many ages. Nevertheless, the digital revolution has brought a wide variety of options that can make reading interactive and more engaging for children, especially the most reluctant ones. eBooks and digital books have come to stay as they offer features that children love. Moreover, recent research by the National Literacy Trust research suggests that reading on screens could be a great way to help kids that dislike traditional books.
eBooks and digital books can be read on eBook tablets or through apps in portable devices such as smartphones, computers, or regular tablets. They offer many interactive options that make the reading experience more fun and enjoyable. Many apps can be downloaded and linked with books to draw or write on the screen. Some of the writing activities to be done thanks to this feature are writing words that rhyme with those on the page, circling capital words, writing new endings for the sentences, or highlighting keywords.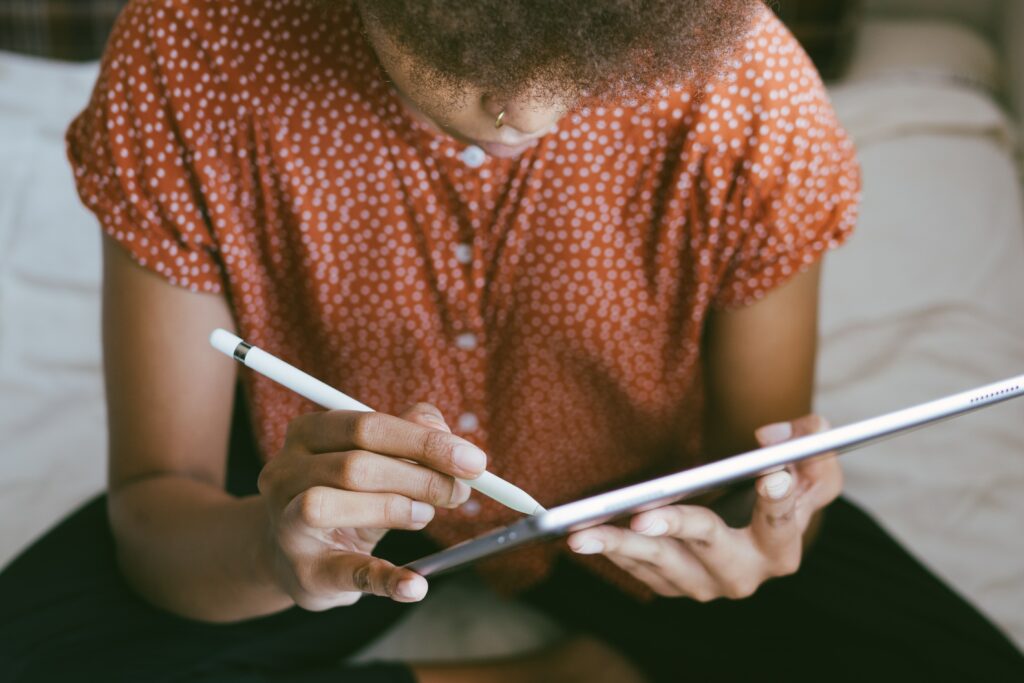 Digital books and eBooks are also fantastic tools for students with Dyslexia, which need adapted materials to also enjoy the reading experience. They offer many customization options such as the modification of font type (Arial, Verdana, Helvetica, etc.), font size (between 12 and 16 depending on the text), spacing (between 1.5 and 2.5 pt), sentence length (shorter sentences improve understanding of the text) and contrast (it is better to put the text on a beige or cream background than on a completely white background).
There are other advantages of using these types of books. They can be easily purchased online and downloaded which saves time as it's not necessary to go to a physical shop. Also, the file is directly available on the devices. Many online pages offer the possibility to read a small extract of the story before purchasing it, so parents and teachers make sure they select the best option for their children. Moreover, tablets and eBooks are easily portable so the reading experience can be brought anywhere.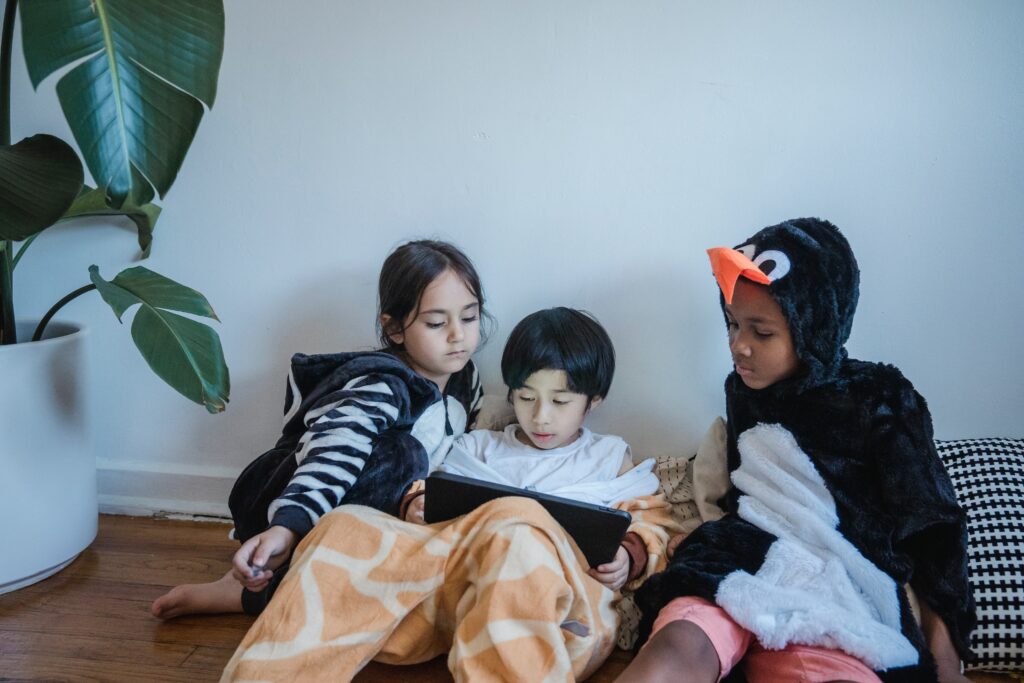 Would you like to know more about the advantages of eBooks in learning? Discover ABibooks, a project that focuses on the use of digital books in early education. It aims to improve the qualifications, readiness, and collaboration between professionals in Early Child Education, professionals in primary education, and parents by producing ready-made interactive books as well as training material on interactive learning and storytelling as pedagogical approaches for the acquisition of basic skills.
Subscribe to our newsletter and follow us on LinkedIn to keep up with the latest updates about the project!
---
Bibliography:
Shala, C. (2021, August 25). Fun reading activities for kids [web log]. Retrieved from https://shala-books.com/education-blog/fun-reading-activities-for-kids.
Douglas, J. (2023). How to make summer reading fun [web log]. Retrieved from https://www.penguin.co.uk/articles/childrens-article/make-summer-reading-fun-national-literacy-trust
Williams, T. (2023, May 17). The Best Way to Read Ebooks With Kids Isn't Always With an Ereader [web log]. Retrieved from https://earlybirdbooks.com/best-way-to-read-ebooks-with-kids-isnt-always-with-an-ereader
Krisch, J. A. (2021, December 14). The Pros And Cons Of Ebooks For Kids [web log]. Retrieved from https://www.fatherly.com/health/ebooks-for-kids-science