SEED OF TELLERS: using tales to develop children's oracy skills
After kindergarten, when going to primary school, education revolves around around learning how to write and count and learn plenty of things, but we tend to lose focus on an important skill: oracy, or the capacity to speak or read out loud. It is however a key skill to support students not only at school, but also to prepare them for the workplace. This is why we think it is important to teach it as soon as primary school.
Children who have learned to express themselves correctly in speech have greater ease in acquiring other skills, such as numeracy or reading. As adults, the same children tend to have positions of responsibility. However, public speaking is one of the most widely shared fears and proves to be a real challenge when students need to take an oral test or when they have their first job interviews. Even though the mastery of oral expression is a crucial skill for personal and professional development, it is often underestimated in the school curriculum where the culture of writing and silent studying remains prominent.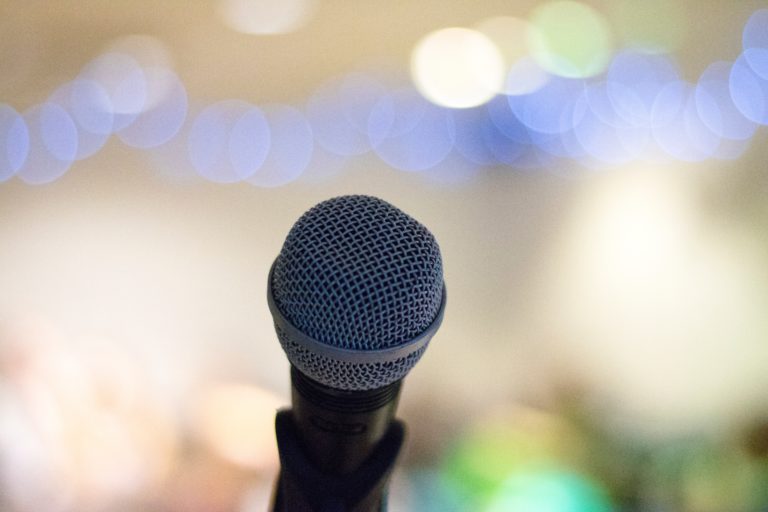 Photo by Elliot Sloman on Unsplash
On a scale of 1 to 10, how stressed are you when you need to speak in public?
Training primary school children for job interviews might be somewhat extreme, of course. It is better to use something all children know. What would that be? Tales. Something all parents and adults tell children. Knowing a story, however, is only half of the story. Remember last time a child tried to tell you about a movie, an animation, or a book? It is very likely it was quite chaotic. The story probably lacked structure. You might have felt that the child had a clear story in their head, but that it was difficult for you to enter it. It is not surprising, considering that storytelling is a skill that we develop throughout our lives, for personal or professional purposes. This is why we will use stories all children know, tales, to support them in developing their storytelling skills.
We will be working on this project with partners from France, Italy, Bulgaria, and Portugal. In a sense, saying that all children know the same stories and tales is a bit of a stretch, given the richness of European culture. Therefore, another aspect of "Seeds of Tellers" will be to valorise common tale figures (characters, places, etc) as well as local specificities, to contribute to the preservation of oral culture.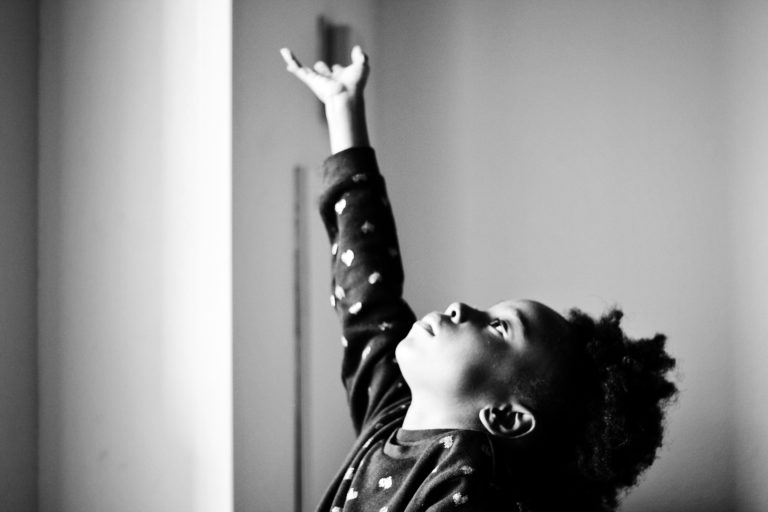 Photo by Samantha Sophia on Unsplash

We do not pretend to transform all children into stage stars, but we can make them more confident in expressing themselves.
The partners will produce the following tools:
A pedagogical guide on teaching oracy in primary school,
A digital library of at least 300 tales,
A webradio broadcasting more than 110 records of tales realised by pupils,
20 videos of children to present gestural nursery rhymes,
20 pedagogical kits on thematic topics around the tales with supporting pedagogical materials,
22 educational sheets to support teachers in the setting up of pedagogical objectives.
The project started in December 2018 and will last for 2 years.