New and awesome projects are starting!
After four months of suspense, we can now present you the list of approved projects for 2019. The results are finally here, and we couldn't be happier! Six new projects will be starting this Autumn and one has already started. We couldn't wait to present them to you, so here's a little sneak peek:
Bibliodos is a project that aims at providing refugees with a training combining the learning of a European language with the promotion of reading and the discovery of European heritage by linking literature and artistic works. It would be the first European digital library accessible to people who do not usually have access to the written world, such as migrants, low skilled adults, including those with disabilities. By promoting access to the European heritage, we hope to contribute to promoting social inclusion, personal development and therefore access to the labour market.
This project aims to create a methodology, tools and practical examples of escape rooms adapted for school education on STEAM (Science Technology, Engineering, Arts and Mathematics). The program and the tools will be directed at the teachers and educators of secondary education in order to give them access to a new range of possibilities to teach this specific topic and potentially others. The methodology will integrate inclusive elements for disadvantaged learners, especially the ones with Specific Learning Disorders, such as dyslexia or dyscalculia.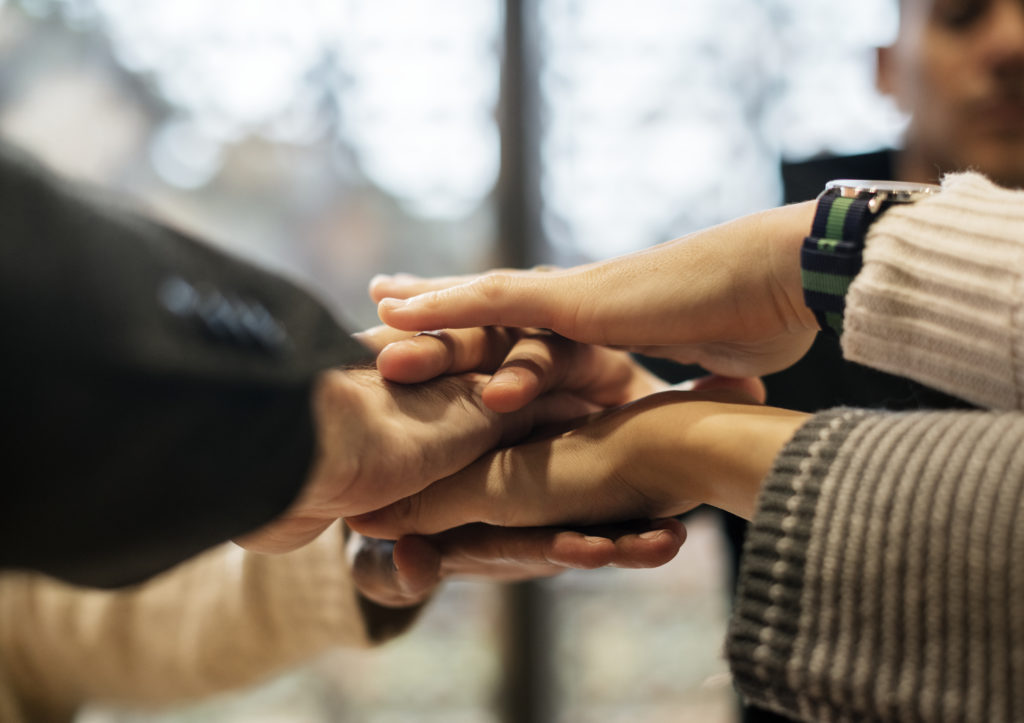 The aim of this project is to help teachers establish partnerships with external stakeholders in the field of Permaculture in order to create a training for children from 10 to 14 years old to discover science from a different perspective. This training will be divided into in-class lessons on key concepts, gamified activities, and workshop activities at a local farm. Through all these activities, students will discover nature, food, and the environment in a competence-based approach, which will allow them to observe and use their experience to learn new concepts, develop new skills, and reflect on their own lifestyles.
Flash Mind's objective is to make it possible for teachers to create learning paths adapted to the profile of their students with interactive contents, combining communication channels for a truly inclusive pedagogy. Flash Mind targets primarily teachers and students aged 8 to 16, which is the age group where the acquisition of some skills is crucial to consider a university curriculum. Teachers will have the possibility to configure an existing course model in relation to a student's or group of students' profile (level/age, duration, pedagogical objectives…) and monitor progress.
EdComix aims at developing the technical skills of teachers for them to create inclusive digital comics for practical use tailored to their classrooms' needs. The project will be focused on English language lessons for secondary school students. It will provide a methodology to make the most of comics as a pedagogical tool to learn English and will present tools for teachers and students to create their own comic pages for innovative pedagogy. The project partners will focus on the inclusiveness of all the created material for students with specific learning disorders and cultural differences.
Escape Rooms for Social Entrepreneurship
The project will attempt to redefine the entrepreneurial ramifications of gamification in youth-oriented activities. It aims at the education of the next generation of entrepreneurs who are concerned with the sociological ramifications of entrepreneurship. To do so, the project partners wish to develop a culture of social entrepreneurship and innovation among young people; provide an innovative ICT–based model, with theoretical and practical methods that will motivate the young professionals in NGOs to commit in active learning; strengthen cooperation and exchange of information and good practices between different areas of Europe; and support the development of the EU as a knowledge-based society.
Female Legends, Youth innovation and entrepreneurship
The main priority of the project "Female Legends- youth innovation and entrepreneurship" (FLYie) is to promote the entrepreneurship education and entrepreneurship activities among young girls and women. The project partners will produce innovative tools based on role-model education and game-based methods and activities to inspire young girls and women through role-model paradigms and Business career encouragement. The project will place the youth trainers, educators, career coaches and counsellors and relevant professionals to the position of the ambassador and mentor who can promote the values of equality in Entrepreneurship, engaging all those groups in the design and implementation of the project.
We hope you've found interest in these short summaries and we will soon write articles to keep you posted on the development of each project. Follow us on Facebook to get the latest news of our projects!