A peek inside Flash Mind Erasmus+ Project
We are very proud to contribute as partners in the Erasmus+ project 'Flash Mind', which aims to support teachers and students in creating learning paths adapted to their profile and classroom needs, with interactive contents and communication channels for a truly inclusive pedagogy.
As we have discuss flashcards in our previous article 'Flashcards: A tool to facilitate learning', flashcards is a very handy and useful resource for teachers, students and parents, and especially effective for visual learners and students with Specific learning disorders (SLD). This is because, the key information in a card can be represented by an image or picture apart from, or next to, the textual answer. This visual representation can help in quickly memorizing and learning dates, vocabulary, short facts, historical events, scientific terms, processes and equations, resulting a real impact on all learners' confidence in learning and autonomy in studying, by using flashcards.
For these reasons, Flash Mind project encourages flashcards creation, practising and usage for work at home or inside the classroom, by developing a free, online platform for primarily teachers and students aged 8 to 16. The platform will give teachers the possibility to configure an existing course model in relation to a student's or group of students' profiles (level/age, duration, pedagogical objectives…) and monitor progress.
As partners from Belgium, France, Italy, Greece and Romania work on the project outputs and platform, we are excited to present you some images of the website which is still on process.
Home Page of the Flash Mind website, with project logo and colour pallet: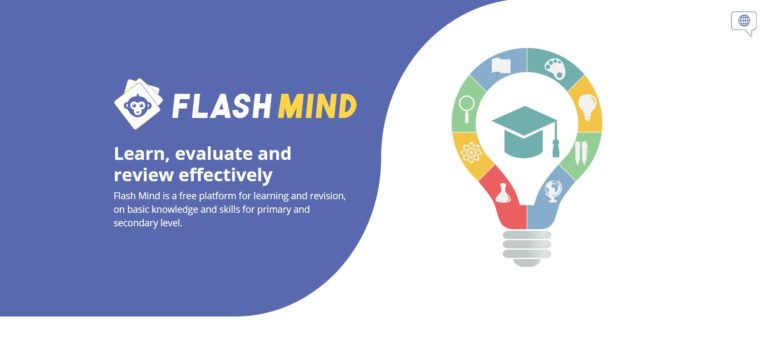 Bellow you can see some of the modes of creating a lesson, that would be translated then in flashcards:
Main page of lesson plan creation: selection of the title, topics, student's age and objectives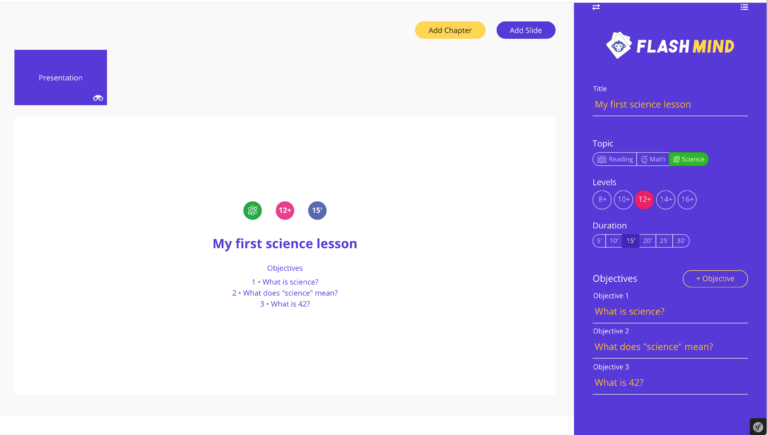 Geopositioning mode: it allows learners to get information about specific things, by hovering over the details on the image.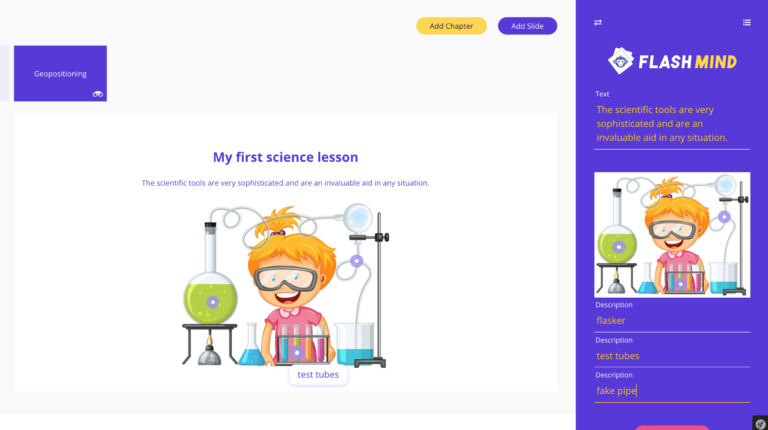 Find the correct image mode: quick exercise to encourage student's learning by selecting the image which correspondence to the correct answer. ​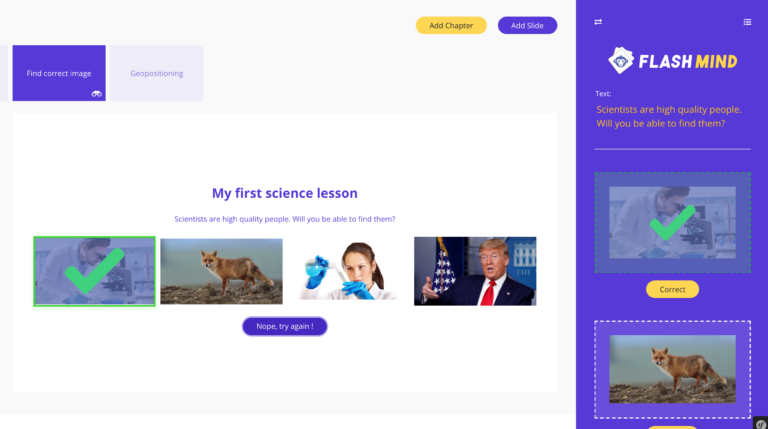 Table of content: Summary of the structure of the lesson created using the different modes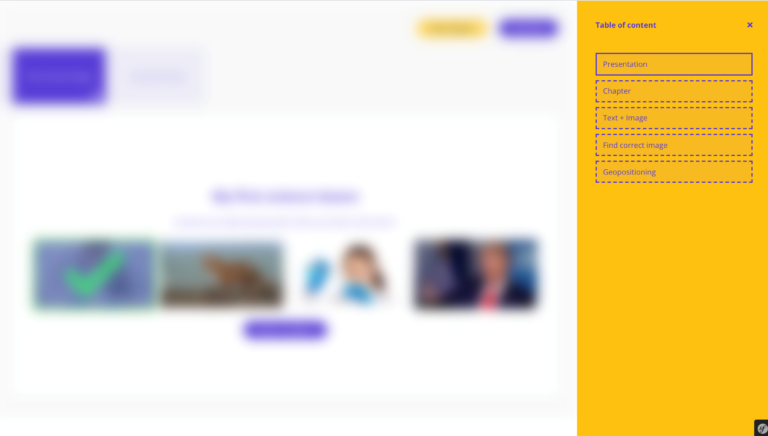 After the finalisation of the beta version of the platform, partners will work with teachers to have 60 visual and interactive lessons prepared, that will be testing in the project's testing phase in October 2021.