EmpowerMe : What are the benefits of the project in cognitive development and the personal development of ADHD?
This disorder leads to difficulties in implementing the three main executive functions that are the levers of all learning (Diamond, 2013):
inhibition, cognitive flexibility
the working memory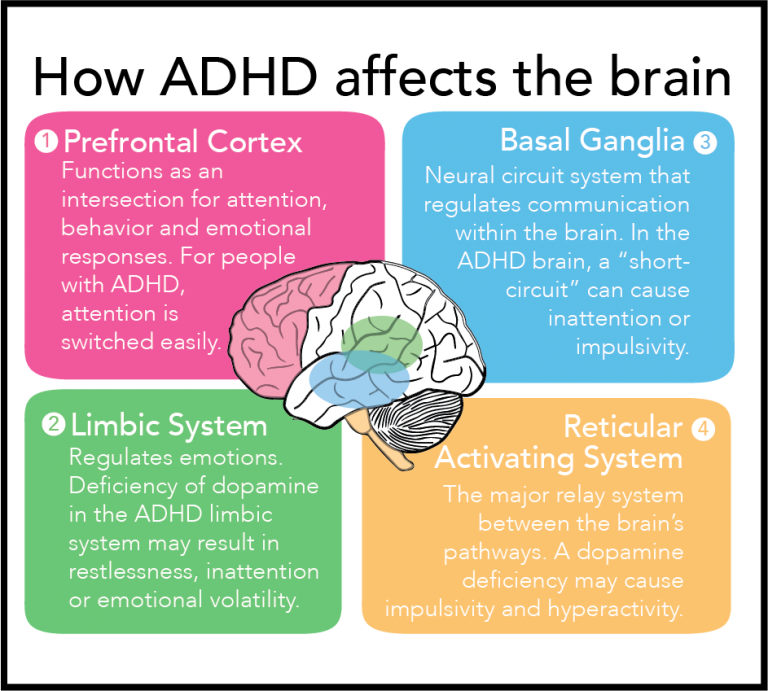 2) A need to take this disorder into account...
ADHD is in fact not a learning disability per se, but its manifestations lead to academic deficiencies or difficulties and a loss of self-esteem. It is therefore essential that the person with ADHD, his or her family and caregivers, as well as teachers and workers who work with them, understand what ADHD is and then implement effective personalized adaptations.
3) Why name the project "EmpowerMe"?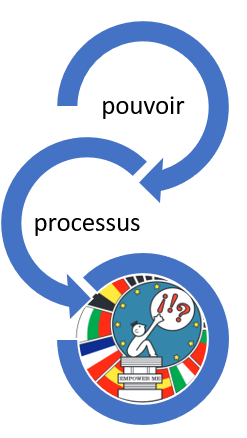 How does the project contribute to this automation?
It is a platform that makes available digital activities developed in response to two concerns:
How to mark out its capacity for self-management of time with regard to the use of this digital medium which can be distracting without a structure to respect?
How can each activity be rethought so that it takes place in perfect autonomy? How can we be as precise and complete as possible in formulating the expectations of the instructor in the activities developing their reflection while respecting their need for a "lighter structure"?
In order to offer this efficient re-education, the project partners therefore sought to offer, in parallel to the re-education sessions, a possibility of regular training in the form of specifically designed digital games. These games, targeting inhibition, visual selective attention and visuo-spatial working memory, were therefore proposed in the form of computer-assisted training and adjusted repeatedly so as not to fall into the trap of our initial preoccupations.
A few basic principles that complement the project on a daily basis:
"A framework to be respected, allowing the child to develop at home and at school".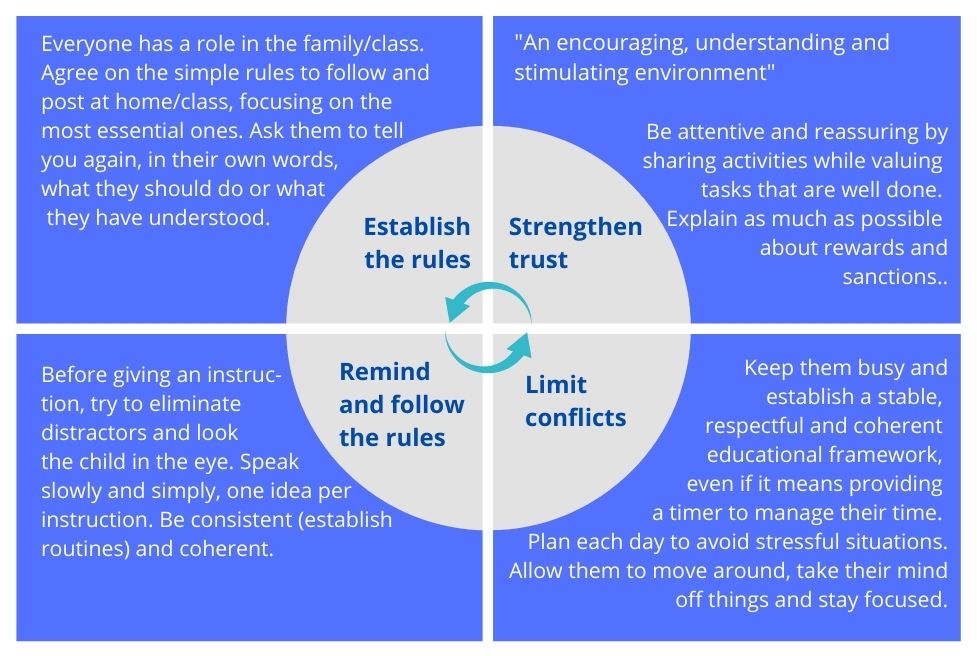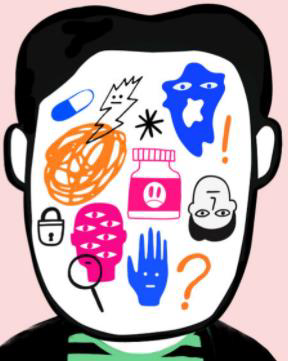 Education remains the primary intervention strategy, but information on ADHD now provides knowledge to help people adapt to it and make sense of the difficulties they have always faced. The use of the digital activities proposed in this project could then be a means of training deficient cognitive functions, although this use does not replace paramedical re-education, but rather serves as a support object.
Finally, treating ADHD adequately allows these young people to better develop their potential. We hope that this article will have familiarised you with the reality of learners with ADHD and that the digital content of the project will guide and even facilitate the help you provide them.
Article written by Virginie NOEL Elementary school teacher, University student in orthopedagogy, intern at Logopsycom.