"Education is the most powerful weapon which you can use to change the world." —Nelson Mandela
This famous quote by Nelson Mandela effectively describes the role that education, as well as the institutions and people who represent it, play in the growth of the individual and society.  Education is a wide-open window to knowledge, and through knowledge, impactful actions can be created. Climate change is one of the major issues of today's society, requiring massive, impactful, and timely intervention by the entire world population, and this is why it should be tackled by the education system.  
According to the United Nations Commission on Sustainable Development, the average school carbon footprint is 9.4 metric tons annually. The main purpose of a school is to educate young people and power their potential for future success. In a warming world, this includes building sustainable schools and sharing good practices with pupils regarding environmental education.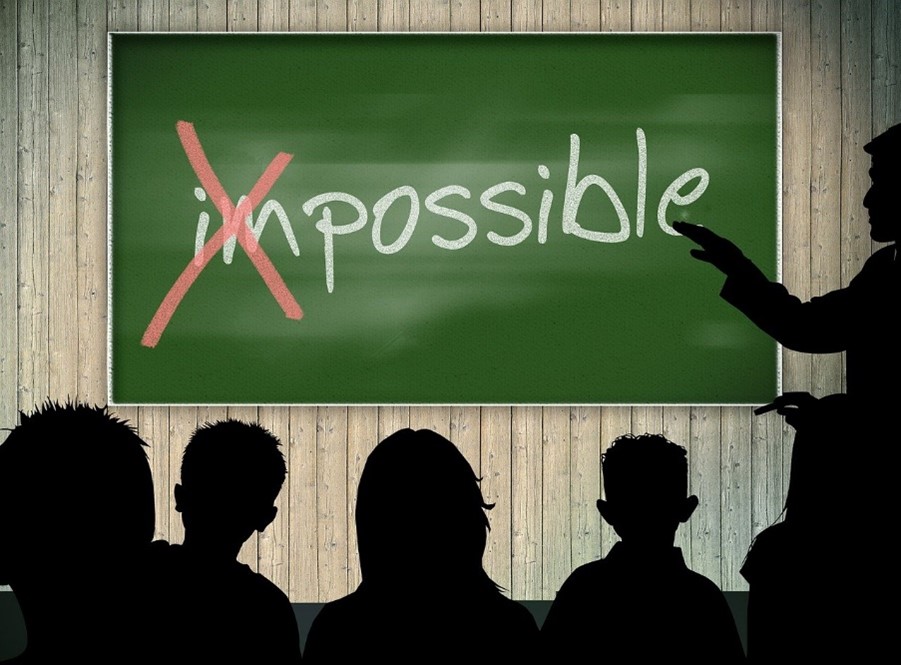 Making carbon-neutral schools
To meet decarbonization goals, schools need to reduce their carbon footprint. Here are some steps a school can consider to become carbon neutral:
Make a commitment to reduce carbon emissions
Understand the required budget to implement decarbonization actions
Assign different roles to the school's staff to ensure the effect of these actions
Empower individuals (teachers, staff, pupils, families)
Link these actions to the school's curriculum
As can be seen, the actions that can be put in place are different in nature. Some refer to a change in the management of some specific factors, such as energy, waste, and water consumption, others focus on raising awareness among students and teachers.
Using the building systems property to save energy and water, organizing different waste management, and re-consider the choice of packages and menus are concrete actions that can be done. A useful tip could be to assign roles to the school's staff, giving them the responsibility for their implementation.
Among the most significant and impactful measures is definitely the involvement of pupils as they play the most important role All necessary information should be shared with them, from educational elements to understand climate change and its effects, to measures taken by the school. Guided by teachers, they can share best practices with their friends and families.
Students can be actively involved in the learning process. For instance, teaching them about energy and water management and showing them how to compare data helps them not only to improve their numeracy skills but also to develop their understanding on energy consumption. They can also become leaders of school actions and events, following best practices already known and with proven results. These can organizing outreach events, small flea markets, growing school gardens, doing a clean-up of common areas, and creating a green club among students.
The school can also involve other local institutions, other schools and NGOs, in carrying out actions to raise awareness. Disseminating its results is a valuable way to demonstrate that a greener policy can be economically and logistically sustainable in any context.
Through our project, Carbon Neutral Schools, we aim to contribute to the realization of the decarbonization goals in schools by creating an interactive E-learning course "Organization's Low Carbon Expert" that focuses on how to reduce carbon footprint in educational institutions. The goal of the initiative is for numerous schools around Europe to begin their own low-carbon education programs based on the adopted introductory course.
The project will also introduce the concept of Green Ambassadors. Ambassadors will be trained on how to encourage students and administration to change their behaviour towards climate neutrality and use the generated E-learning resources on their own to promote environmentally friendly practices. A Green Ambassador Toolkit will be created to assure the project's sustainability by outlining a step-by-step process for introducing and implementing the E-learning methods in the organization, community, or families.
.
To be sure you don't miss any news about the project, subscribe to our newsletter and follow us on LinkedIn!