Regular readers might have noticed that we currently run two projects in which we use chatbots as tutors for VET students: Tutorbot and Mr Winston. There are two mains differences between these projects: while Tutorbot focuses on courses related to specific job/ professional skills, such as online communication or workshop facilitation, Mr Winston focuses on the English language. In addition, the Tutorbot chatbots will rely on an ad hoc platform, whereas Mr Winston is developed on an existing online platform. In that sense, Tutorbot is more of a technical challenge. Here is how our partnership is planning on tackling these challenges.
Creating an automatic conversation platform
According to Wikipedia, "Natural language processing (NLP) is a subfield of computer science, information engineering, and artificial intelligence concerned with the interactions between computers and human (natural) languages, in particular how to program computers to process and analyze large amounts of natural language data."
Simply put, Natural Language Processing relates to the processes thanks to which a conversational robot can translate natural speech into a technical request. For someone following a course, it would mean that they could ask for the same information in different ways, such as "I didn't understand this notion", "could you tell me more about this topic?" or "could you explain in another way?", and the chatbot would understand.
While there are existing open source pieces of code available online for free, it is always necessary to add more expressions to tailor the chatbot's vocabulary and behavior to students' needs. It can be as simple as making sure that the chatbot encourages the students with different sentences each time not to appear too repetitive.
In other words, the main goal of all this technical development is to create a feeling of a conversation with a real person!
Training the chatbot to tutor leaners in specific courses
The second aspect of creating chatbots is to create its content and behavior. In Tutorbot, we are working to create tutors in several professional courses. Therefore, we must first think about the role of a tutor. A tutor has to be able to support students of all levels: it must help students who struggle with the course to remember it, those who review their lessons to understand them, and those who want to go further to discover new notions or tools. In this regard, we need to provide additional content and different ways and material to explain the notions of the course to tailor to this variety of needs. In practice, after the content of the course is developed, we spend some time adding all kinds of questions related to the course to enrich it.
It might not seem necessary to think about tutoring students who do not struggle with the course. It does appear essential to us for several reasons. First, if the chatbot only supports students who struggle with the course, they might feel that they are pointed out and that they have additional
Trying, failing, and trying again!
Our partnership's workplan is are based on the principle of trying, testing, improving, and trying again.
Currently, the technical platform is developed in conjunction with a first chatbot, which we call "chatbot alpha". The aim is to try and iterate processes with one partner to then provide a set of guidelines to the other three VET partners who will develop the "beta" chatbots.
In terms of technology, the leader of the project Edulog has just realized that the first platform that they had been using did not answer properly to the needs of the project. Therefore, they are quickly implementing a new technical solution.
Finally, when we test the chatbots, we are sure that the students will ask questions that we did not think of, and we will have to enrich the chatbot to allow it to answer them.
While it might sound like a difficult process, it is also an aspect of innovation: as you can read from the Booklet On Chatbots In Education from the Mr Winston project, there are still limited experiments of chatbot tutors per se, even when chatbots might be used for other educative purposes. The partners were expecting challenges from this project as we are still in a barely explored area of chatbots and technology in education. Therefore, there is no other way to go than trying, failing, improving, and trying again, until we develop chatbots that can efficiently tutor VET students into developing their professional skills!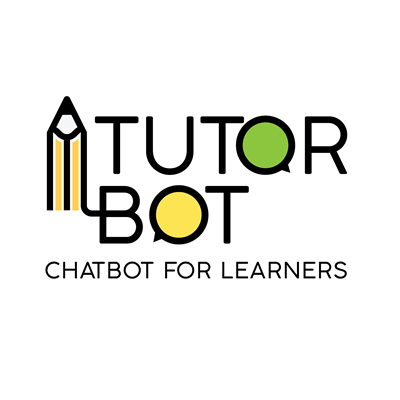 Visit the project website : https://www.tutorbot.eu

Follow the project Facebook and Twitter
#tutorbot #erasmusplus
In collaboration with: EDULOG, AKETH [Developmental Centre Of Thessaly – D.C.T.], CEPS Projectes Socials, Grone-Bildungszentren Berlin gGmbH, IFOA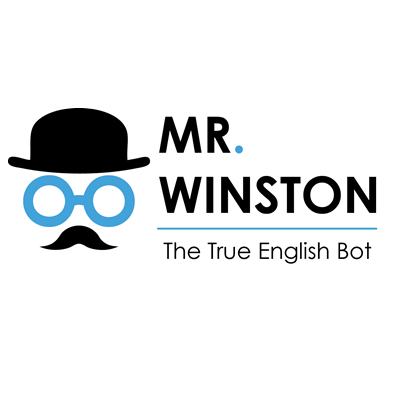 Visit the project's website: www.mrwinstonchatbot.eu

Follow the project on Facebook: @MrWinstonchatbot
#MrWinstonchatbot #erasmusplus
In collaboration with: Yuzupulse, Civiform, Eurospeak, Learnmera & LJUDSKA UNIVERZA ROGAŠKA SLATINA