As our Erasmus+ project Bibliodos enters the final months of creation, we take an introspective look into the experiences of the people behind the adaptation.
Bibliodos aims to offer adapted and accessible readings, by combining language learning with the promotion of European literature and heritage.
This week, we discussed with Julie Guilleminot from Les Apprimeurs who helped write and create the project, Carolina Carotta from IST who coordinates the videos in Sign Language, Stephan Faraci from Les Apprimeurs who helped design the platform and eBook production and Georgia Solomounidou from CIP who worked on eBooks, pedagogical files and practical sheets.
The following are short extracts retrieved from our conversations:
Where did the idea behind the project came from? What was the spark?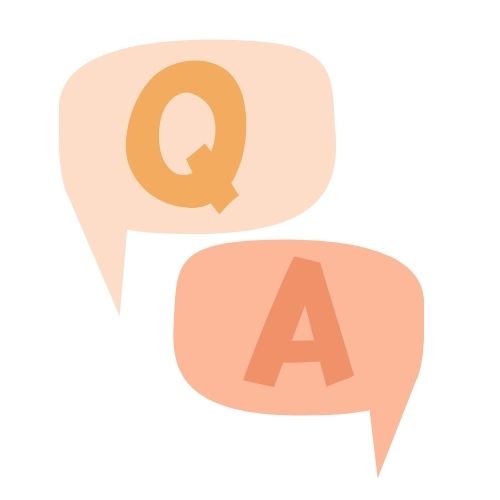 Julie: The idea came from two things. First, it came from a meeting with Langues Plurielles, they had found our enriched books really interesting for French learning for adult learners, at a very basic, beginner level. We found that really interesting because there isn't much in term of resources for that type of public. At least in French edition, there are collections for adults but not that much and not well known.
The second point was technical, we wanted to work on a web project because we've worked for almost 10 years on digital books but the question of accessibility was still there. First because the formatting is complicated, there are thousands of different format out there, which can be confusing for the reader. It was interesting to think about a platform that would be as accessible and simple as possible for readers and teachers.
From there on, we thought about creating the project, and the idea to use classic came quite quickly, because the other solutions were not ideal.
With classics, teachers could create their own content and develop their own text or stories with students in class. We thought it was a really rich base and interesting because it allowed us to share a common heritage from different countries and culture, and in addition to that, to converge with other artwork such as painting, engravings, etc.
Tell me a little about the target audience and how did that affect the choice of partners?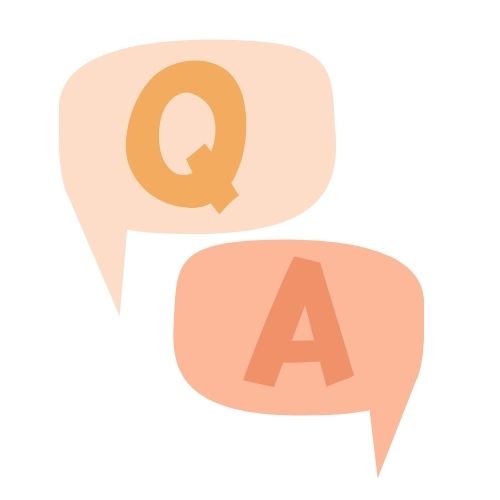 Julie: The partners were chosen for their links with various groups with learning difficulties or in situation of basic competency learning. Those difficulties, whether socio-economical or in context with Langues Plurielles (adult learner with little to no literacy skills), could also be with learning disorders, and other impairments. It was important for us to work with those kinds of target.
Logopsycom on the question of accessibility for people with Dys, or IST with publics who have hearing impairment or deafness, and more. There is little to no resource for them. Microcosmos and My Artist were also chosen for their connection to this kind of public and for their mediation work in the cultural sector and specifically in museums.
Why did your organization decide to join the project? What was the motivation behind it?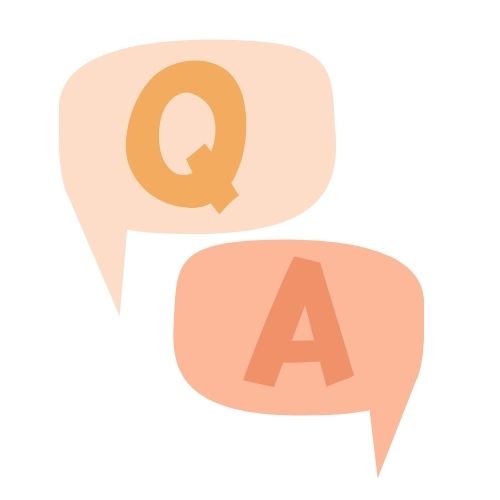 Carolina: Les Apprimeurs asked us to join in the project and it was really interesting because we could connect our mission, the mission of the Institute; to take care of deaf people and teachers and educators of deaf people. With this project, we could connect this mission to books and to literature and create materials that could be useful for deaf people that have problems with written and spoken languages.
In some case, we can say that deaf people are as foreign people for oral languages.
Georgia: It was a really interesting project. We (Cyprus) are the 8th most popular country in terms of migration flow and lots people coming to Cyprus are asylum seekers or third country nationals. One of Biblidos's aim is to learn language, so it's very useful for us because within Bibliodos we can tell them about our history, our culture and mythology and learn the language in addition. Beyond its content per se, it's also the technology and the skills we acquired that were interesting.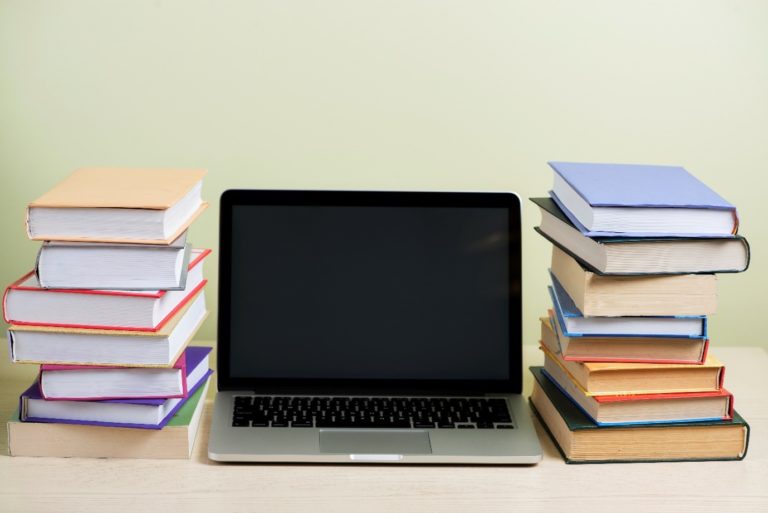 How was the creation process?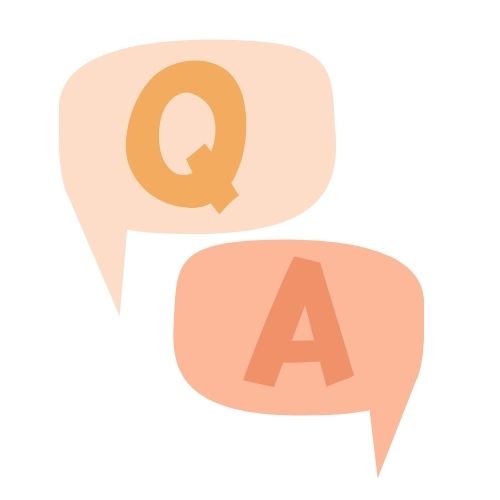 Stephan: We wanted to create an immersive interface, when you're in an eBook you're only in the eBook and there are no outside elements that draw you out. The idea was to have something immersive. Then there was also the question of the parameters that can be adapted depending on the viewer's needs, like the choice and size of font, managing the speed of the audio. Each eBook has both an audio that was recorded and read by a narrator, so we needed to be able to slow down the flow of the speech. Then there is also the text-to-speech that needed to be adapted as well. The idea was to have something immersive, that gives control to the reader, and to have an effect of 'page to page'. Every time you go to the next slide, there's a small stop at each slide, a little like a book really.
Carolina: The hardest part is to make a selection on which eBook to translate in Sign Language because if I could, I would translate all of them!
For the Sign Language videos, I usually take the text, the one from the eBook and translate it in Italian so my deaf colleagues can translate them. We always ask deaf colleagues to translate in Sign language because Sign Language is their mother tongue, so we think that it's in our mission to ask them to be the main translator.
International Signs is not a recognized language because there is a series of issues, the main one is that it is continuously changing and because it doesn't have a grammar. International Signs is more visual than other sign languages. My colleagues, they translate it in a way that is really visual and with a lot of expression and movement, so that it can give the whole message of the book.
Then we do all the editing; once we have the recorded video we add the backgrounds, start and ending messages, the images etc. It's a long process with a lot of team work.
Georgia: At the beginning I was extremely shocked, I was panicked because we had to use WordPress backend (or admin area). My first eBook was a bit complicated and it took me a bit longer but then the other ones were fine and I'm very happy that I acquired the skills. As for the creation of the eBooks, and adapting the texts it was fine for me because I used to teach Greek as a second language to foreigners, so I knew all the levels and I had all the relevant materials and books etc.
What were your favourite part? Strong Points?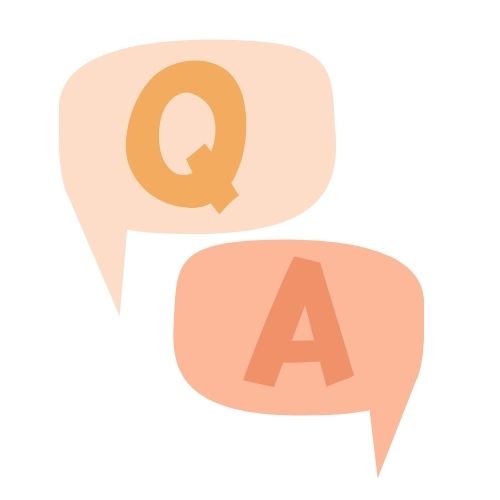 Carolina: In the project I like to always change books, one day I translate something from Don Quixote, and the next I jump in Gulliver's stories. I really like to watch the videos after that they have just been recorded, I can see the evolution, when the story changes from eBook to words to visual languages.
Georgia: My favorite part was something I am not even involved in, it's the videos in Sign Language! I love seeing the images, and the expressions etc. It's the first time I've seen videos like that and I love it. I enjoy learning about the back office, and I enjoyed finding the pictures for the eBook. It wasn't always easy, finding similar images but it was interesting. Difficult and time consuming but interesting!
Stephan: I think my favorite section is the eBook Library, I find them really well done and immersive.
Carolina: I also think Bibliodos is good because it's complete. There is everything, each need can find its solution. People can find videos in Sign Language but also adapted text with appropriate levels, etc. At the same time visually impaired people can have the audio, there are images for people with Dyslexia, etc. One strong characteristic of Bibliodos is that it's complete.
What about the European Dimension?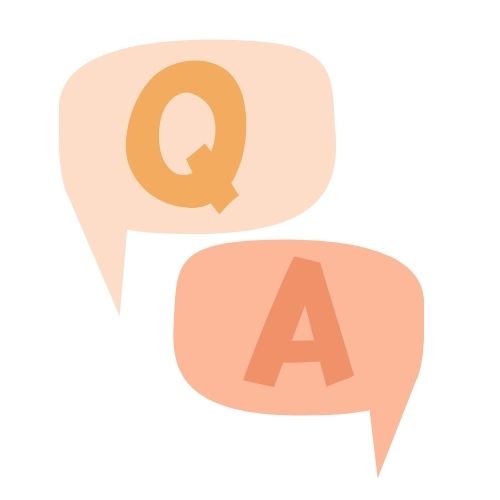 Julie: It was especially important for the partnership as most countries in Europe are facing rates of illiteracy that just aren't declining and also facing migratory process which means that every year new people arrive in EU countries and need to be trained to the language and also to discover European Heritage.
Georgia: The website is completely translated, the materials are in 5 languages, features and story from all the countries are very interesting to read about and to discover. It's definitely one of the most European of EU projects I participated in. I feel like each country has given a bit of their country.
Stephan: It's one of the most interesting perspective in the project, it's an added value in the choice of eBook but also in the way we approach language. I don't personally have a background in language, and we feel the ways the different languages and country have their own approach to language which is interesting.


Visit the project website : bibliodos.eu/


Follow the project on Facebook: @Logopsycom
#Bibliodos #accessibilité #littérature #erasmusplusproject #educationforall #readanytimeanywhere
In collaboration with : Citizens In Power / Πολίτες Σε Ισχύ, MYARTIST, Langues Plurielles, Les Apprimeurs, Istituto dei Sordi di Torino